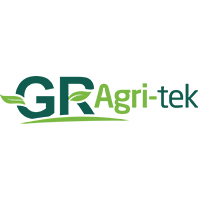 GK Agritek Pvt Ltd
GK Agritek is an Agri-based startup developing cutting-edge technologies for the management of crop diseases via drone-assisted detection of pheromones and kairomones and also working towards the development of efficient pest management solution by pheromones loaded Nanogels.
VISIT WEBSITE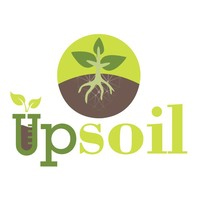 Upsoil Technologies Pvt Ltd
Upsoil has developed Point-of-Use device Soilscope. It is soil health diagnostics and recommendations device which gives the quantitative estimation of the nutrients present in the soil and actions needed for optimum yield in farmers understandable language.
VISIT WEBSITE
Terracroft Agritech Pvt Ltd
The company is working on the development of an agriculture Robot (krishiBot) for precision farming. It can assist small & medium-sized farm owners reduce the dependency on manual labor and improve crop yield.
VISIT WEBSITE
Bariflo Labs Pvt Ltd
Bariflo Labs strives to make farming and environment management economically sustainable. They have developed a water body management system based on Fluid dynamics, IoT, robotics, AI for aqua-farm management.
VISIT WEBSITE
TFARM Pvt Ltd
TFarms is a cutting edge vertical farming company powered with High-end technologies including IOT & AI in Hydroponics and Aquaponics farming.
VISIT WEBSITE